Beeswax Works
Regular price
Sale price
$18.00
Unit price
per
Sale
Sold out
Pure Canadian Beeswax
Hand Poured and Hand Wicked
Five Inch Pillar Candle
Cotton Wick
Approx. burning time 40-45 hours 
(Dimensions 14cm x 5cm x 5cm)
Share
View full details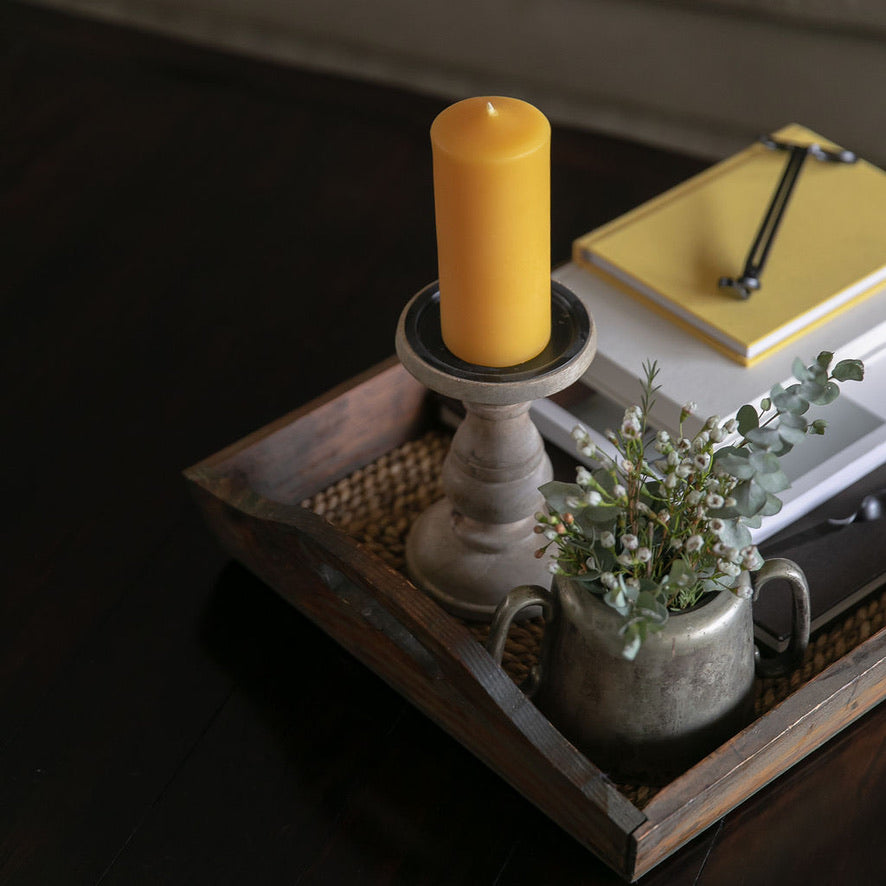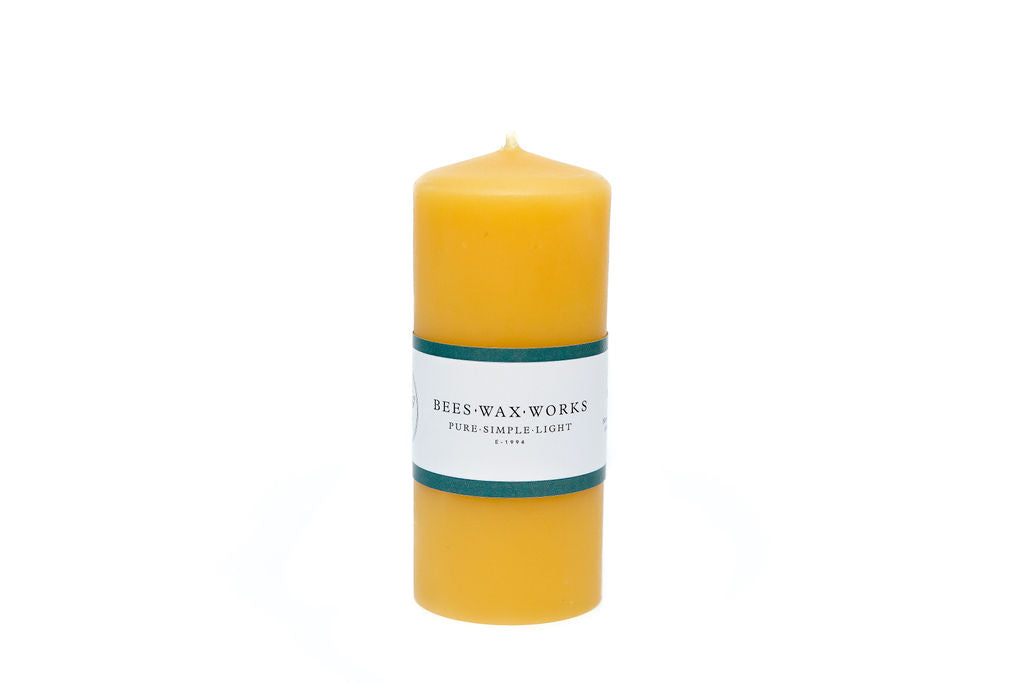 Luxurious
Thanks so much for making these beautiful candles! The quality shines through every light!
Hi DW - Thanks for taking some time to let us know that you are enjoying our candles.
We appreciate it!
BWW
Beautiful quality
I will be back for more. I love these candles.
Hi Chloe - thanks for your note. This is one of our post popular candles.
Take care
BWW
Great purchasing experience
This candle came so fast and with instructions, branded matches, and a hand written note which was so appreciated! Unfortunately the wick wasn't centred properly which made for an uneven burn.
Hi Abigail - thanks for your review. We are pleased that you were happy with your delivery. Our candles are all hand wicked and therefore not 'factory perfect' - we do try though :-)
I'll send you a pm.
Jill
Beautiful pillar!
These gorgeous pillars are my favourite beeswax candle. They have amazing burn time and being a sense of comfort and warmth to our home. Not to mention the wonderful properties of beeswax!
We agree Rachel - the smell is like no other. Thanks for your review.